Specialised in Authentic Fincas & Prime Locations
BEST was founded in Ibiza ten years ago by our CEO and owner Eva del Pino. Since then, we specialise in the purchase and sale of authentic country houses with charm and prime locations in Ibiza and Formentera. Whilst selecting our properties, we are following a strict list of criteria to only choose the BEST.
Our company values are:
Innovate and lead
Embrace responsibility
Focus on solutions
Build relationships and appreciate life
Be great and never settle for less
Our Mission statement is to provide excellence in Real Estate services to all of our selected customers and clients by conducting all of our business with the highest levels of professionalism, honesty and integrity. As a buying agency, our clients' needs and best interests are at the heart of everything we do.
Our team approach is designed to use our combined knowledge, experience and skills to provide the highest possible expertise and service to our customers and clients. We never stop learning, growing and collaborating as a team to continuously improve the skills and services we can offer.
Our goal is to make buying, selling, renting and project management of selected properties clear, comfortable and transparent for all involved parties. We accept all hurdles and difficult situations related to real estate transactions as challenges to employ our professional skills. We find quick and satisfactory solutions that best fulfil the needs of our customers and clients.
"We have a deep respect for traditional architecture and the history of Ibiza and Formentera"
BEST TEAM
Eva del Pino.
CEO and Founder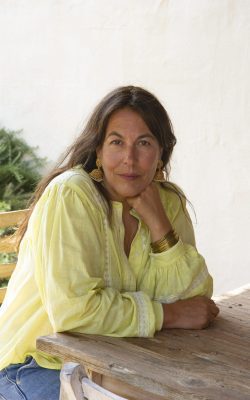 My passion for the countryside and Ibicencan architecture led me to create BEST, the only real estate company specialising in country houses and spectacular surroundings. We offer a specialised buying service with unique criteria and we only offer properties that we consider to be special.
Macarena Benlloch.
General Director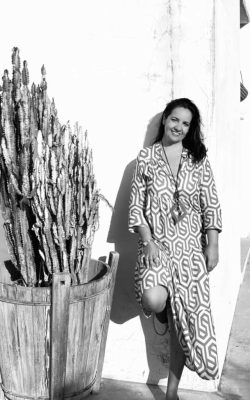 My love for architecture, solid experience in the real estate industry and organisational skills bring joy to the daily tasks I carry out at BEST.